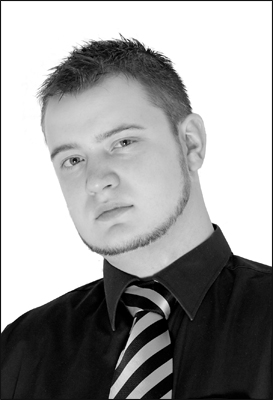 As you might have noticed, my name is Frands. I live in Denmark, Europe in a suburb of Aarhus. I work professionally with IT as Linux systems architect at Zitcom A/S – one of the largest shared hosting providers in Denmark. If you're local, you might recognize the brand Wannafind better. On the side of that, I run my own company called HelpSoft ApS, we built web solutions, primarily focused on online marketing.
Time has been spent fooling around with various kinds of operating systems, workstations, servers and embedded devices…. yadda yadda yadda.
At this point I could easily put down pages of life history, however I'd rather not – who reads that stuff anyway? If you want to know, send me an e-mail, or maybe even a carrier pigeon!
This website is all about rant'n'rave, tips, shoutouts… and whatever I'd like to tell the world. This can be related to any of my hobbies, life, opinions or whatever jumps into my mind.
I have never had time to maintain my own website, and I have always ended up setting up a blog. This will hopefully be one of those, that will stay online for quite a while. I will even try to update it once in a while.
If you want to know more…
…then feel free to contact me. I am most of the time ready for a conversation about something that you find interesting. Please, do not hesitate to contact me. I prefer e-mail the most.
E-mail: mailXXXfrands.net*
MSN: msnXXXfrands.net*
You can call me, but request my phone number in an e-mail 🙂
*Replace xxx with an at.